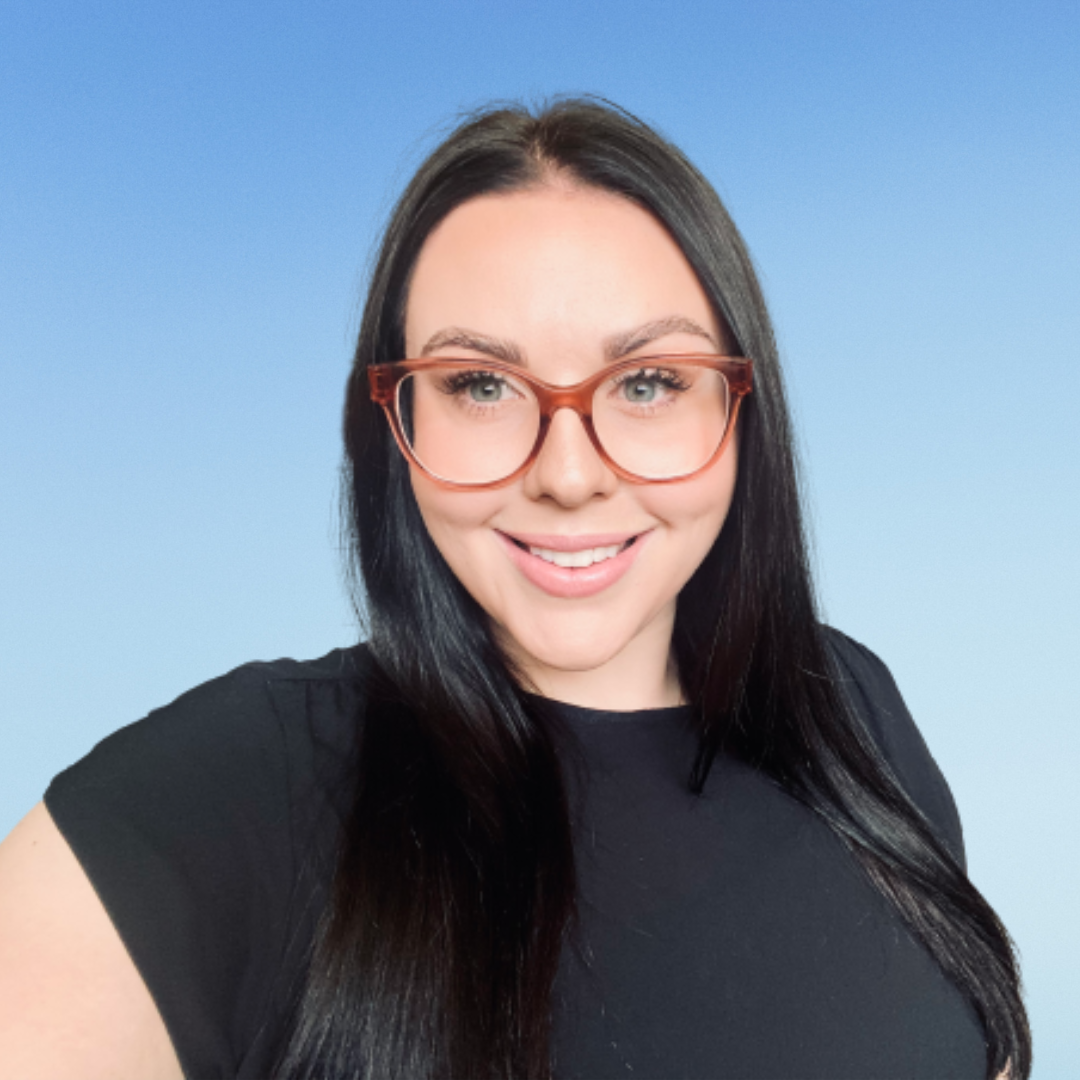 Operations Manager
Stefanie
Stefanie joined the Refresh team in 2016 as a part-time receptionist while she completed her college and university degrees.  From the moment she walked in, she truly embodied our core values of creating a spa that is warm and inviting.  Now as a member of our management team, she works in the background to aid in the day-to-day operations of our very busy spa.  Customers and staff appreciate her professionalism, kindness and understanding approach. Our staff describe her as trustworthy, dependable, caring and funny!  She is easily recognized by her stylish specks and pink lips (her favourite lip product is "Blossom" HydroPure Lipgloss by Jane Iredale).
Stefanie is our "Jane girl" and is happy to answer any of your questions about the skincare makeup line.  She is always continuing her education to keep current with the latest innovations, application techniques and product launches by Jane Iredale.
When she is not at Refresh, she enjoys spending time at home with her four kitties (Beanz, Butternut Squash, Cauliflower & Mushroom) and partner Nigel, watching movies, cleaning and organizing & eating pizza!
Follow Stefanie's Lifestyle / Beauty Instagram: @beautywithstevie