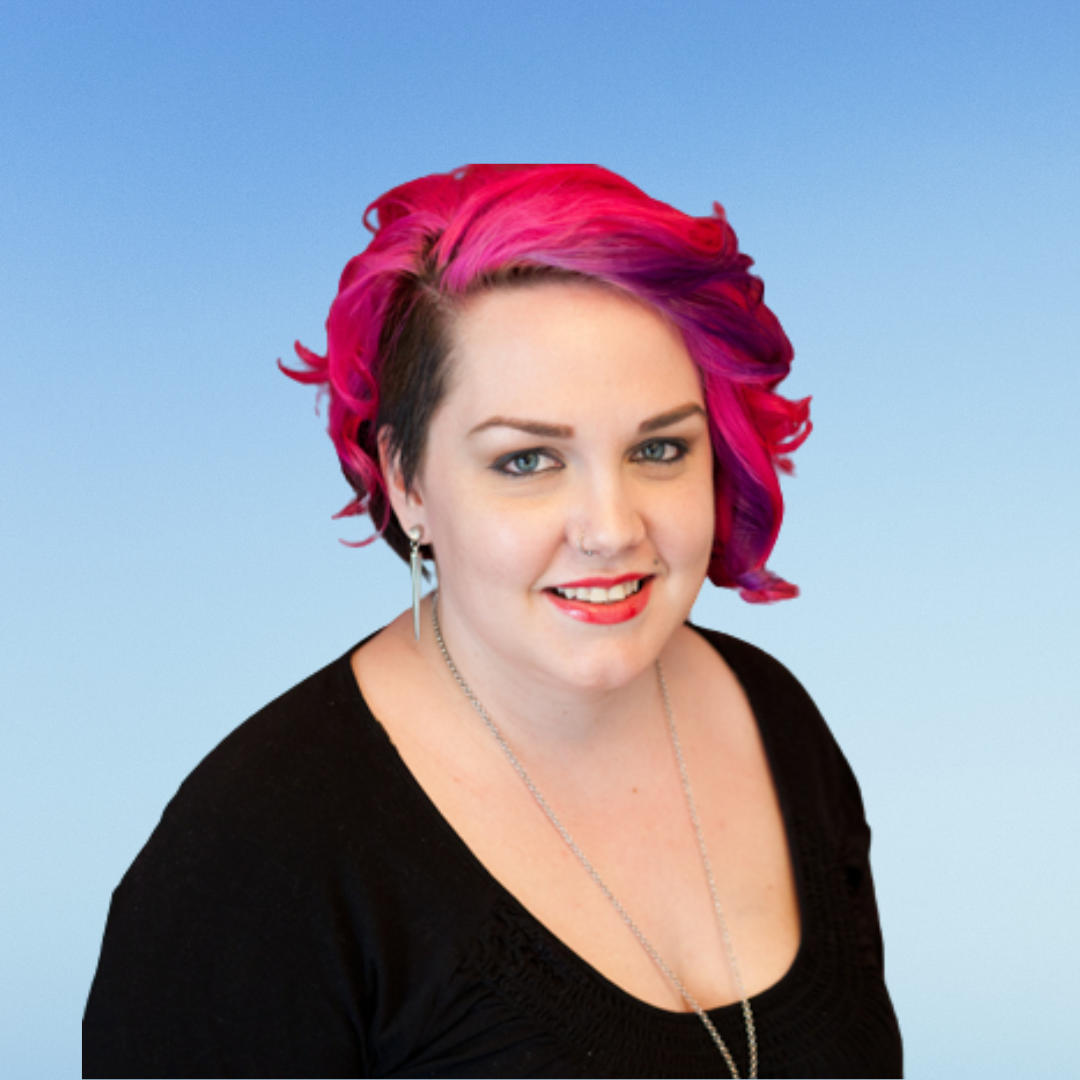 Supervisor & Esthetician
Heather
Heather is easily recognized by her bright & vibrant hair moving around the spa as she attends to & educates her clients. She is not only an amazing & accomplished Esthetician, she is also one of our key Supervisors, our Dermalogica brand ambassador & creates content on our TikTok page. Heather has helped put Refresh on the map for Brazilian waxes. Not only is she known for her waxing skills, she also provides amazing Facials, Powder Perfect Manicures & Pedicures with her exquisite foot & leg massages.
Heather is one of the craziest, silliest, funniest & sweetest people you'll ever meet; she will always put a smile on your face.  She's always eager to help her coworkers, keeps current with education & trends & always strives to be the best esthetician & supervisor she can be! She continues to make us laugh each & every day & helps us to not take life so seriously. She's passionate about many things including skin care, cosmetics, hair, music (she is arguably the top Prince fan in the entire world!), reading, social media, current social & entertainment news & events… just to name a few. But she is the most passionate about her beautiful daughter Ivy, who looks & acts just like her mother.
She is so excited to meet you and help you achieve your beauty and self-care goals!