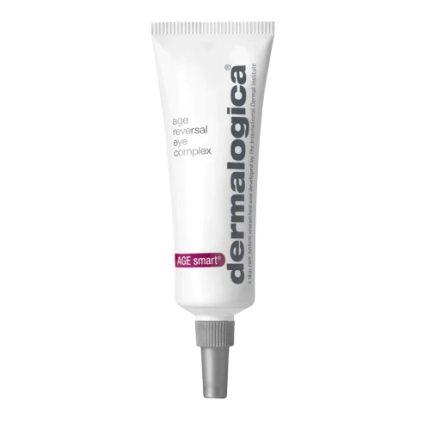 15 ml Advanced, microencapsulated Retinol helps smooth away the signs of skin aging around the eyes. Microencapsulation technology optimizes Retinol potency and absorption to help reduce the appearance of fine lines. Microencapsulated Niacinamide and Ash Tree Bark Extract maintain hydration and reduce visible dark circles. A powerful Age Reversal Firming Complex works synergistically with antioxidant Vitamin C, powerful peptides and botanical extracts to fortify and smooth skin.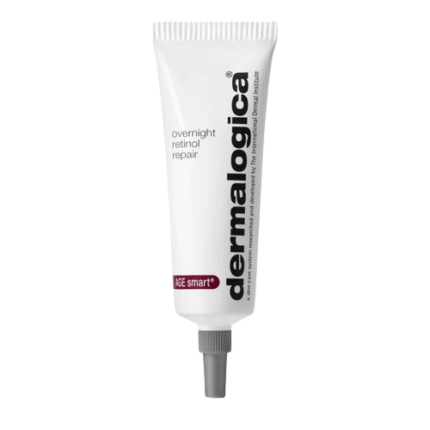 30 ml Concentrated customizable nighttime Retinol treatment cream accelerates skin renewal and reduces the appearance of skin aging. Active 0.5% microencapsulated pure Retinol helps increase cell turnover. Powerful peptides and antioxidant Vitamin C help reduce uneven skin tone and discoloration. Formulated with a clinically-proven bioenergized Copper amino acid complex shown to visibly reduce wrinkles and improve skin firmness. Ceramides and active Polysaccharides hydrate and prevent water loss in the skin, helping soften fine lines. Includes a moisturizing Buffer Cream to help acclimate skin to this highly-active form of Retinol.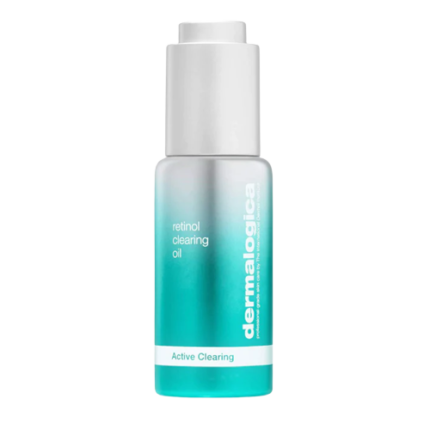 30 ml Powered by a lipid-based delivery system that actively nourishes with skin-mimicking phytoactive lipids from Argan, Rosehip Seed and Golden Jojoba oils. Slow-release Retinol works all night to help optimize skin recovery and reduce the appearance of fine lines, wrinkles, and hyperpigmentation. Salicylic Acid targets active breakouts to help clear skin.