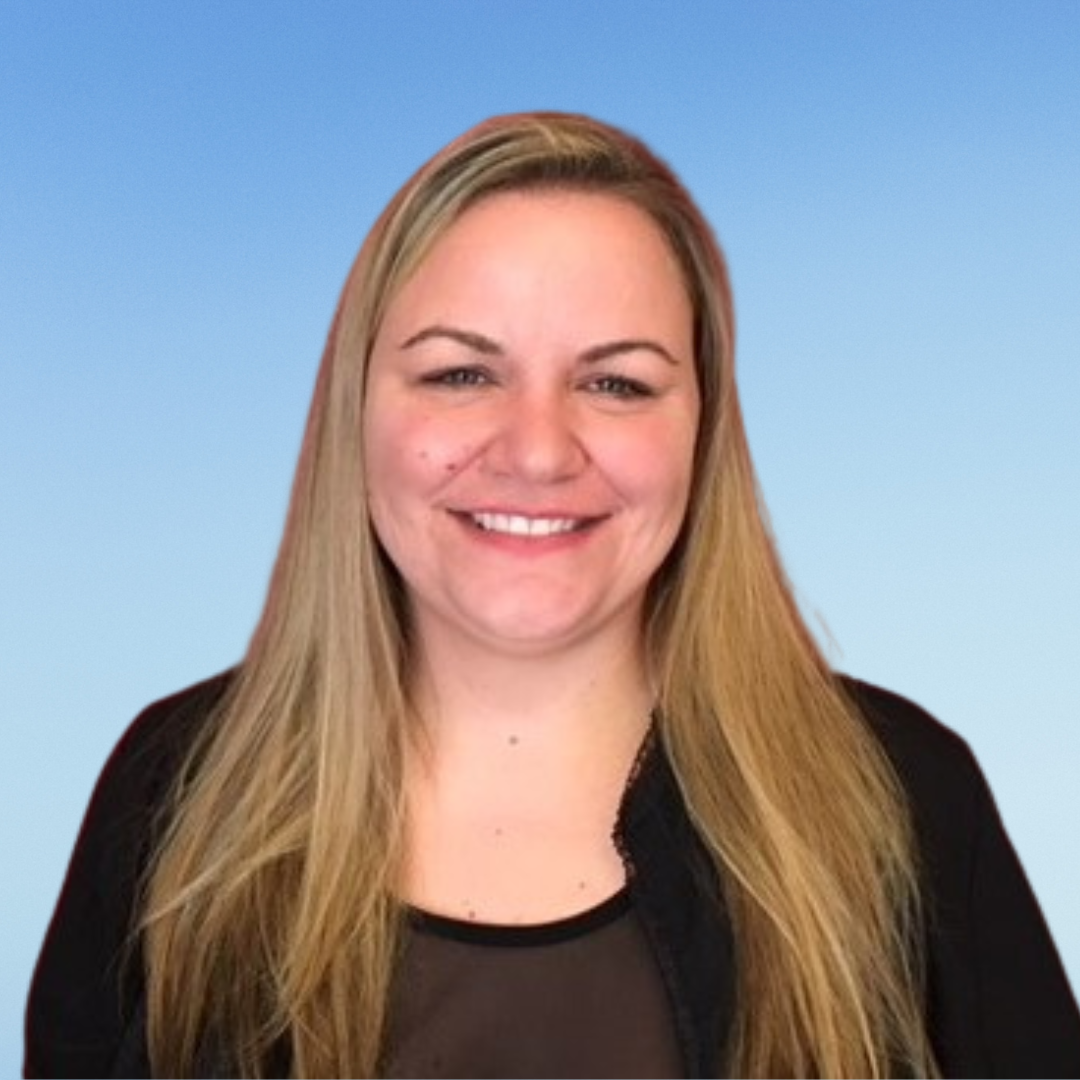 Spa Manager & Esthetician
Kelly
Kelly has been a part of our Refresh family for years as Manager, Esthetician, and Stylist. Before Kelly became a full-time employee in 2012, she would help part-time with wedding parties and bridal shows doing updos, makeup, manicures and pedicures. Kelly is truly the 'Mama bear' of our team, as she is warm, kind, compassionate, empathetic, loyal, and most of all loving. With these assets, plus her knowledge, hard work and fun personality, she has played a critical role in our team's great success.
When Kelly is not at Refresh, she works with animals and foster cares for cats and dogs. But it doesn't end there as she has recruited staff to open their hearts and homes to foster more animals in need. She has such a big heart for everyone and everything!
Kelly recently became a Grandma in 2023 to a healthy baby boy, Theo (I know we can't believe it either!).  She is navigating her new role as "Gigi" while also caring for her own children and fur babies.