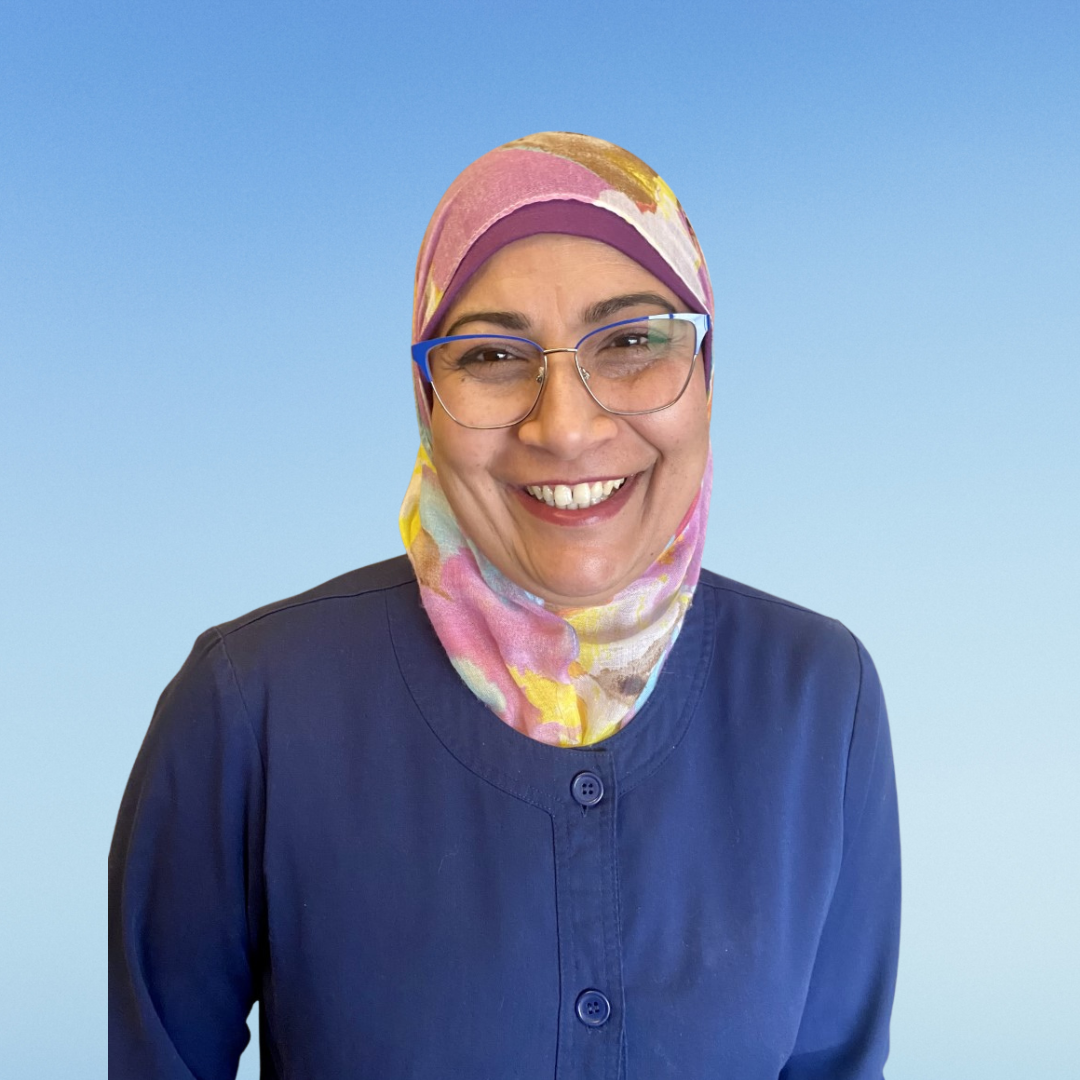 Ruqaya is a confident Esthetician who makes everyone feel welcome at every moment. She is one of the kindest, most patient people in the world. Her comedic antics and infectious laughter brings a bright and positive energy to our Refresh Day Spa Family. We thank her for being so hard working, positive and accommodating with her schedule on any day and time during such a busy season.
Since she has joined our team in 2017, she has displayed a great enthusiasm to learn and grow professionally. Ruqaya is a wonderful Esthetician who is not only a Dermalogica Expert in facials, but she is also known for her Threading, Soothing Face and Scalp Treatments and quick waxing services.  She has a large waxing clientele as you are guaranteed to feel comfortable and relaxed during your brazillian or bikini wax.
When she is not at work, Ruqaya is a busy mom of four, cooking (she makes amazing food, especially her Biryani!) and learning the newest esthetic techniques through online videos and forums.