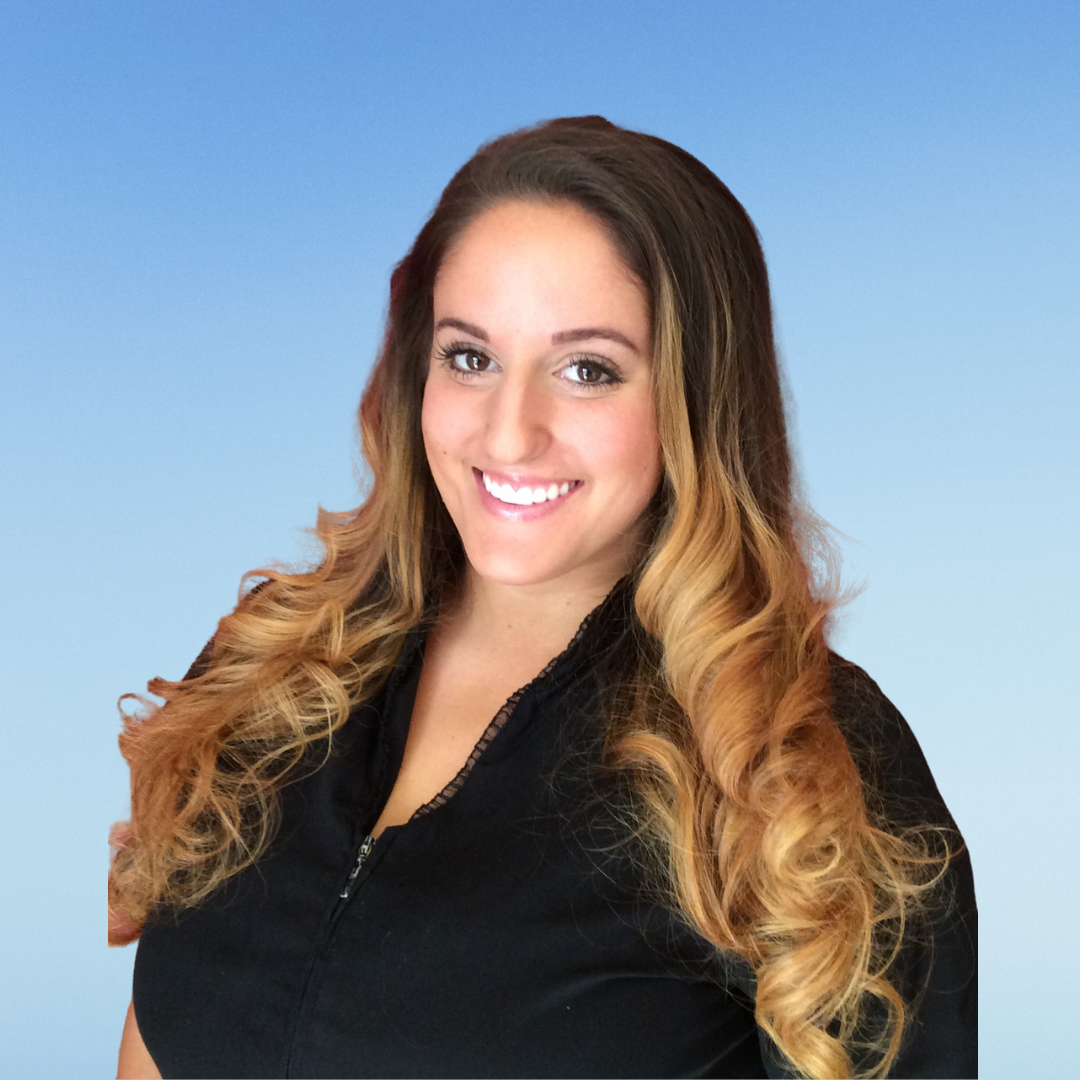 Supervisor & Esthetician
Michelle
Michelle is not only an amazing and accomplished Esthetician, she is also one of our key Supervisors. For the past 8 years, she has been a star on our Refresh team who shines and inspires us every single day. As she is known for her perfect Veneer Manicures and one of our Dermalogica Facial Experts, Michelle also brings a professional and cheerful energy that is felt by all our staff and customers. Her fun loving and infectious laughter brings a brightness and positivity to our Refresh Day Spa Family.
Fun fact: Michelle is our resident Pet/House sitter while we go on our vacations. She loves and cares for our fur babies as if they were her own!
Book with Michelle and you will be guaranteed picture-perfect results as her attention to detail and meticulousness is one of her core values as an esthetician.