Jane Iredale
The Skin Care Makeup
We use Jane Iredale's Skin Care Makeup Line because it combines the most up-to-date colours with skin-care benefits that conventional makeups can only envy. Jane's micronized mineral makeup is not just a refinement of normal makeup; it is a new technology. This Skin Care Makeup is so effective it is recommended by plastic surgeons, dermatologists and skin care professionals.
Make-up Consultation
$0
*20% off all make-up purchased the day of your booked consultation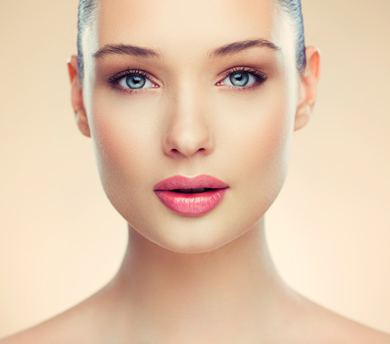 St. Tropez Airbrush Tanning
(used on Dancing with the Stars)
Full Body Spray Tan with Optimizer Exfoliation- $80.00
Ask your esthetician which take-home product will be best suited to your skin to enhance and prolong your spraytan for weeks after.