Digital Detox Facial
$90.00
Computers, cell phones and other digital media make life more convenient in many
ways, but constant digital stimulation can overtax the eyes, neck, hands, arms and brain.
A Digital Detox is a customised 60 minute treatment that will allow you to disconnect for
the digital world and reconnect with the power of touch, while transforming your skin
to its healthiest-looking state. This treatment will give you deep relaxation and deep
cleanse from digital pollution. This facial does not include extractions.

Express Facial
$60.00
This treatment is for people who want to give their skin special attention but don't
have a lot of time to spare. Our 30 minute treatment will address your top skin
concern and allow your therapist to design an effective solution with a guarantee to
focus on your main concern and prescribe a home regimen to maintain results. After
this treatment, you will feel relaxed and re-energized.

Optimal Facial
$100.00 single $350.00 Series of 4
This 60 minute treatment is personalized for your ultimate journey to your
healthiest-looking skin. This service is ideal for those people not in a rush and want
comprehensive, customized experience that addresses all your main concerns. You
will experience enhanced rest and complete relaxation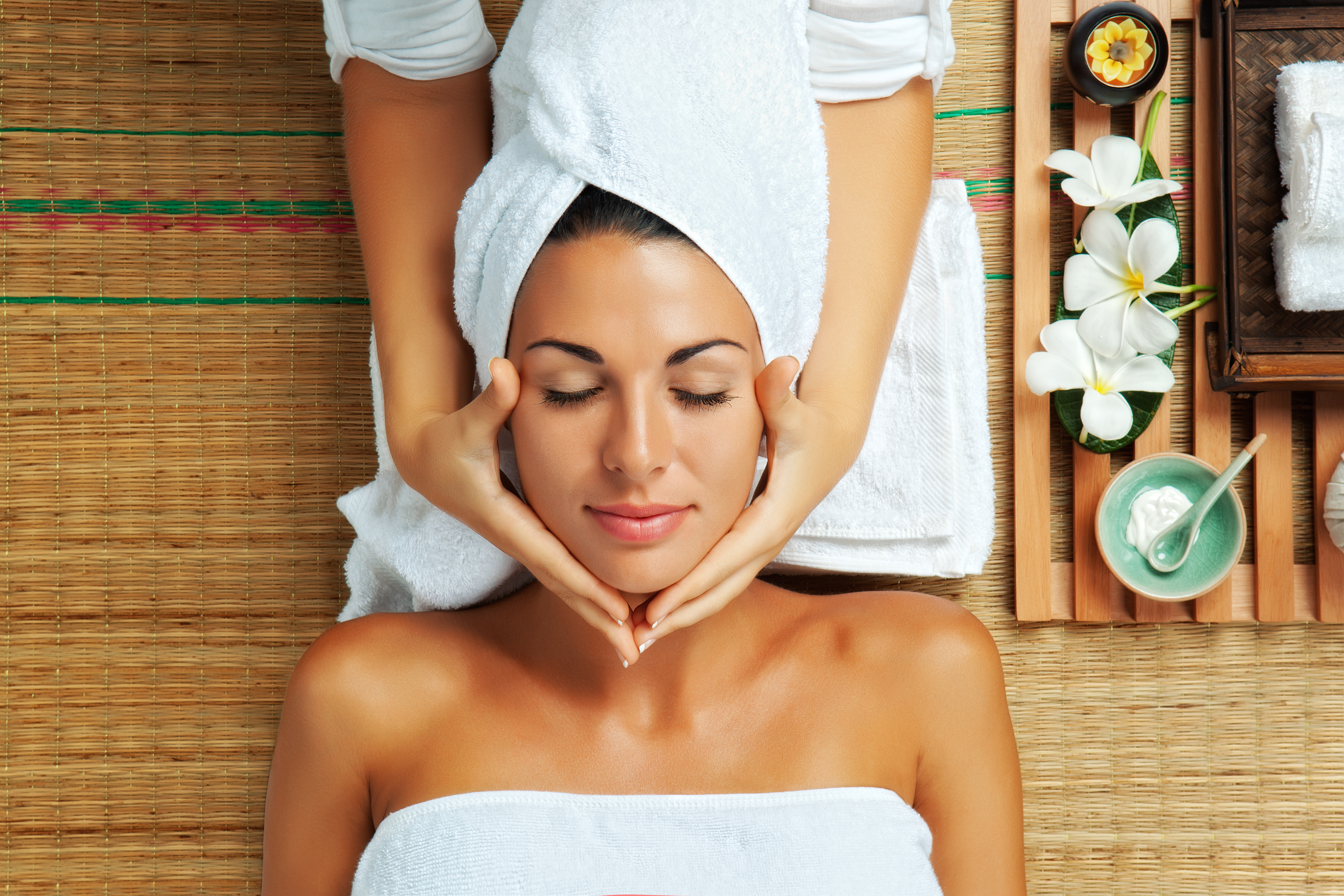 All Skin Therapy comes with a complimentary mineral makeup application if desired.
*Due to Covid19 we are no longer able to offer make-up application
Upgrades
With our Optimal or Express facial you may request an upgrade. Upgrades include:
Eye Contour Treatment
$20.00 (when added to facial) $36.00 on its own
Anti-aging, anti-circles, anti-puffiness. Reinforces and protects.
Resurfacing
$30.00 and up
Our Pro Power Peel is a deep chemical resurfacing customized for each person's skin
concerns from fine lines and wrinkles to acne and hyperpigmentation. Chemical peels
are one of the most effective ways to address these changes. Our power peels are strong
enough to accelerate results but not so powerful as to induce severe inflammation.
Microdermabrasion
$20.00 (as an upgrade)
If you are unhappy with age spots, acne scars, fine wrinkles, enlarged pores, flaking skin, or stretch marks, consider adding a microdermabrasion upgrade to your optimal or express facial. Blotchiness, uneven skin tones and texture will also be improved.
Microdermabrasion is non-invasive.  The procedure only removes the outermost layer of dead skin cells to reveal the fresher, younger cells beneath.  Regardless of your skin's condition, fine lines and age spots may be erased and acne scars and stretch marks will become less obvious.
Ask us about our recommendations for skin care products for your skin type.  Monthly touch-up treatments are recommended to help maintain your results.
15 Minutes Touch Therapy
$10.00
Therapy that is customized to suit your needs. May include pressure point,
aromatherapy, acupressure and drainage, eliminates toxins and relaxes the whole body