Express Facial Treatment
$55.00
Receive the wonderful skin benefits of a full facial treatment in just a little less time. Perfect for clients in a hurry yet desire a great facial. *** No extractions

The Essential Deep Cleansing Facial
$85.00
This unique and effective personalized facial includes professional peel, via enzymes, oxygenations, manual extractions, facial massage and treatment mask. Complimentary make-up touch up to follow.

Activating Eye Contour Treatment
$35.00
Anti-Aging, anti-circles, anti-puffiness. Reinforces and protects the extremely delicate skin of the eye contour.
May be added to any facial treatment for an additional $25
Beauty Analyzing Facial
$55.00
You will receive a full skin analysis with the aid of a Skin Lab and our experienced esthetician, a 15 minute glow treatment so you can experience our products. We will work with you to develop an action plan personalized to your specific skin care needs and help you better prepare your skin for the future.
This facial is complimentary when you purchase $55.00 or more in skin care products.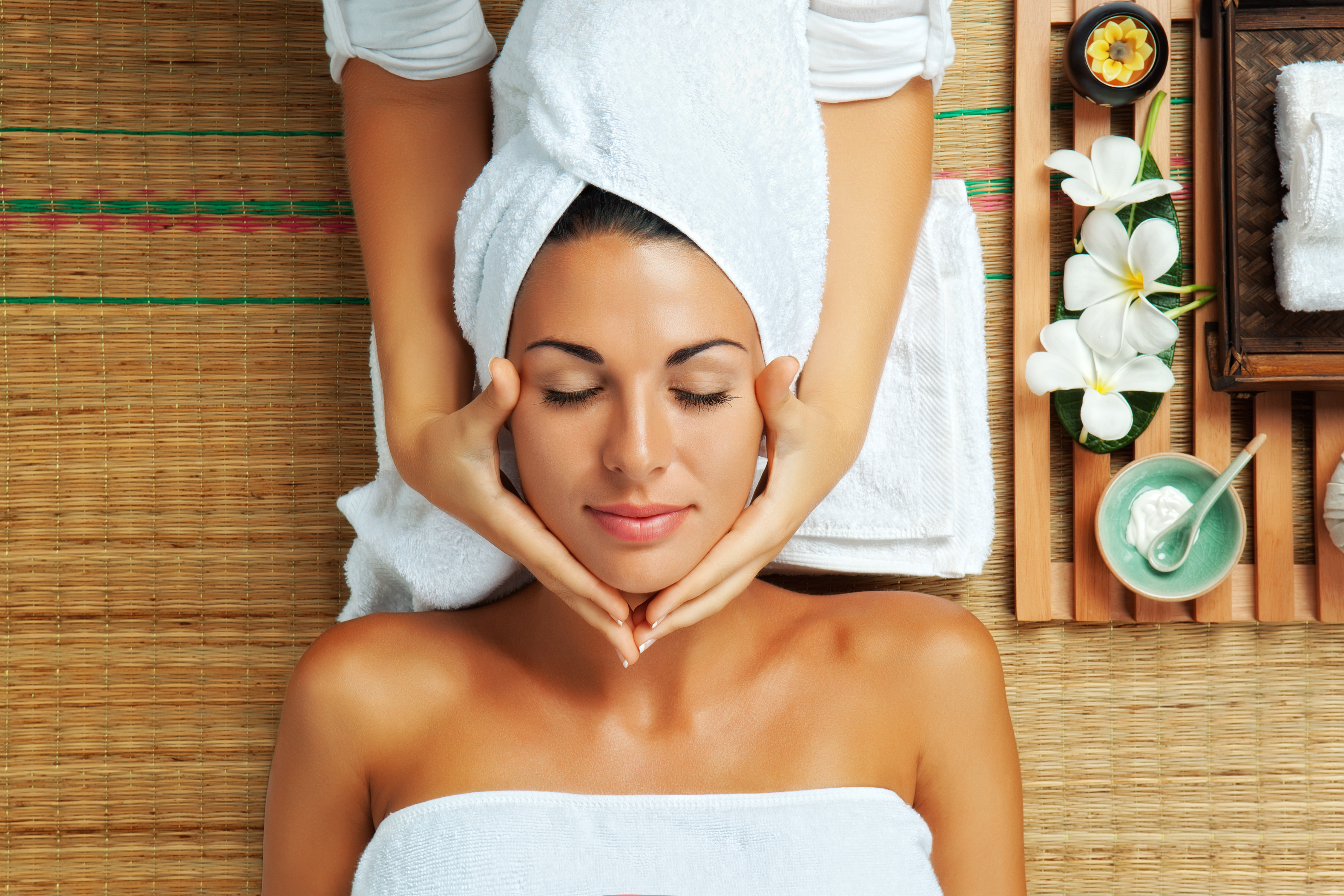 All facials come with a complimentary mineral makeup application if desired.
Optimal Treatment Facials
These treatments are developed to work on specific skin conditions ranging from dehydration; Rosacea; hyper pigmentation; sagging and premature aging or Acneic. Talk to your skin specialist to choose what treatment is best for your needs. (for maximum results we recommend a series of 5 treatments)
Customized Specialty Dermalogica Facials
$95.00

These treatments are developed to work on specific skin conditions ranging from Dehydration, Rosacea, Sagging and Premature Aging or Acne Prone Skin. Your skin specialist will analyze your skin and recommend the best treatment for your skin care goals.
(For Maximum Results we recommend a series of 4 or more treatments)
Glycolac
$100.00

For all skin types- deep yet gentle exfoliation using glycolic and lactic acid
Collagen Veil
$110.00
Increases hydration up to 250% and reduce fine lines 25%.
(Not recommended for people who suffer from claustrophobia)
Radiance
$95.00

Not only does this treatment reduce pigmentation but it also helps to prevent the formation of melanin which causes brown spots. Containing highly regenerating and restructuring active ingredients including Vitamin C & E. Radiance lightens, brightens and improves firmness and tonicity. Is intended for the treatment of brown spots, cutaneous aging as well as dull lifeless complexions.
Pure
$110.00
New and improved anti aging treatment. This treatment now targets all concerns with aging including fine lines, deep expression line, as well as tightening and firming skin! The alternative to Botox with no injection!